Lead Generation
Do you need to contact new prospects?
Our team can help you to identify new opportunities.
We create lead generation strategies based on a multi-channel approach, designed to constantly feed into your sales pipeline and help you to achieve your aims!
The Human-2-Human approach is an essential element in our lead-generation activities, which are based on a combination of online and offline marketing activities.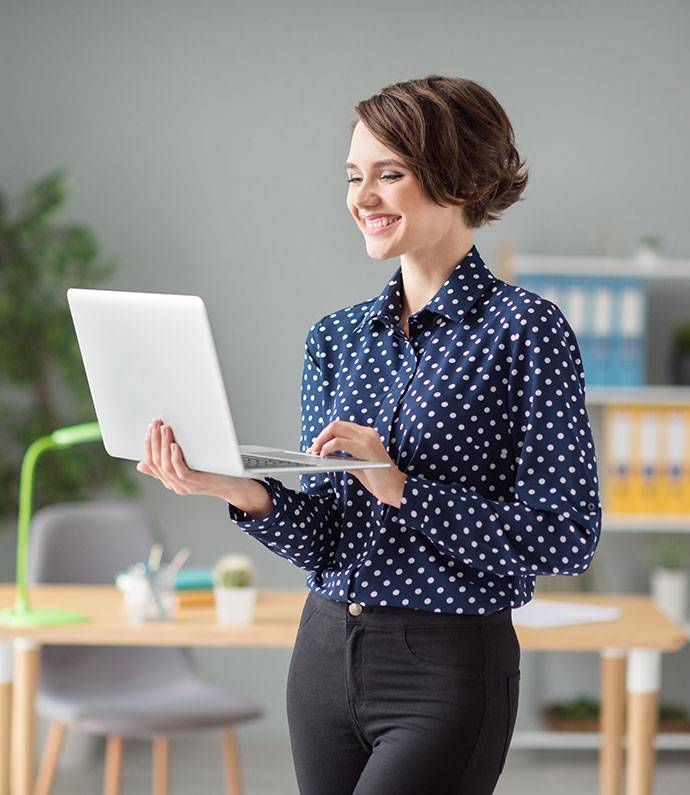 Our aim is to work with you throughout the lifecycle of your leads, from generation through to qualification, through to follow-up.
We leverage a multi-channel strategy, making use of all the potential offered by LinkedIn and contents of value when it comes to generating new inbound leads.
Our ability to interpret and focus on people's needs mean that we can achieve new opportunities in line with your offer.
We have an inside sales team that specialises in the technology sector and it deals in proactively generating new qualified leads to help boost your sales force in the initial stages of the sales cycle.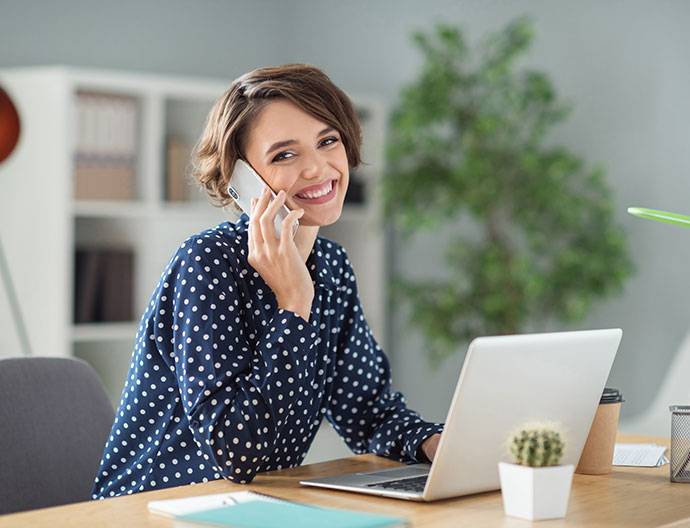 The market is full of opportunities; the important
thing is knowing how to

source

.
EXPLORE OUR RELATED SERVICES