Graphic and Web Design
We transmit your values through our creativity
Originality and innovation are the foundation of our work
We create the website and graphics that will communicate your identity on all channels.
We take care of the design, user experience and perception of your business.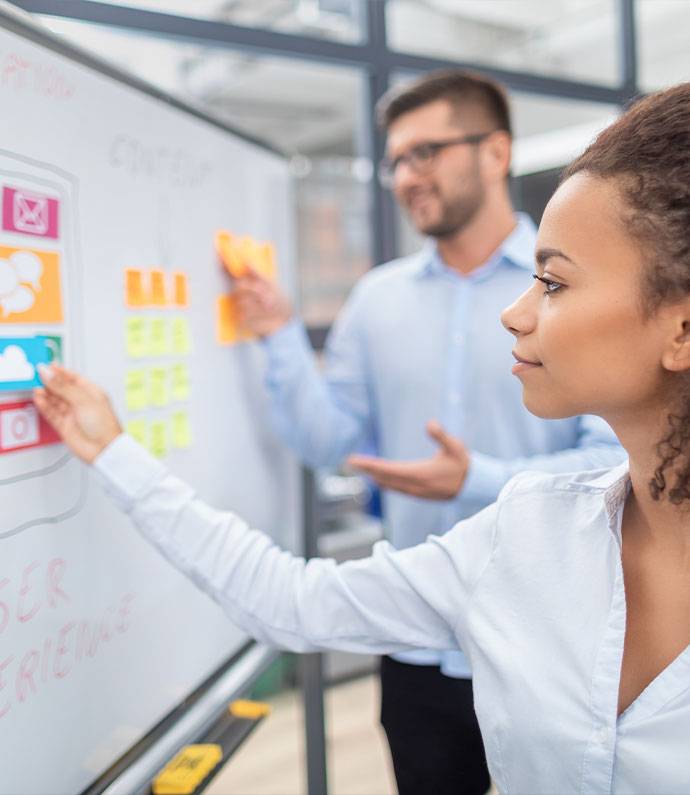 WHAT DO WE DO WHEN WE DEVELOP A WEBSITE?
User Experience (UX) & User Interface (UI)
Together we analyse your needs, setting out the project aims so that we can create an optimised user experience.
We develop a graphic line to represent a point of reference for the whole project. We then create a specific proposal for each page, working with you on the architecture of the information and on content management.
We create innovative websites with modern, creative designs that interface on CMS which mean you can manage your own site, independently.
We start from the heart of your website and defining the content, then we curate the user experience and lastly, we focus on interface design. We bring out the best of your brand with our modern, dynamic and cutting-edge projects!
Brand Identity
Rebranding
Brand Guidelines
Website Development
Landing Page events/solutions
Graphic Mockups: Ebooks, Brochures, White Papers, Executive Briefs, Corporate Presentations
Social Media Graphics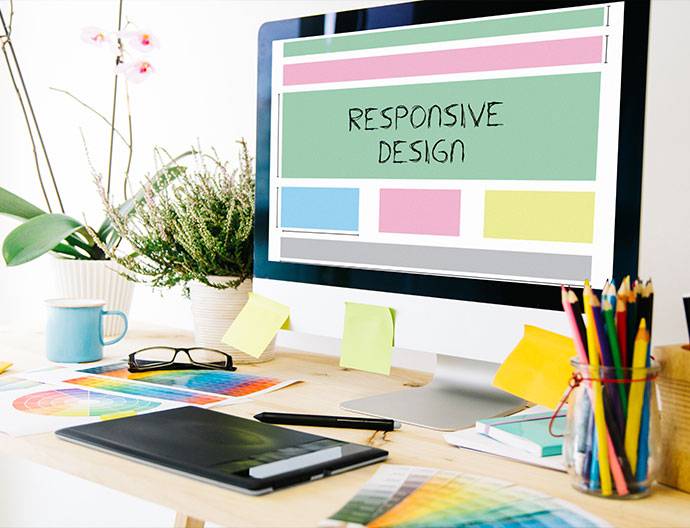 We also provide constant support to guarantee you:
Flexibility to boost your online presence
Search engine optimisation
Easy use and autonomy for your clients
Greater security and control against cyber attacks
Integration with Google services (Analytics, Map, etc.)
Updates and Maintenance
A brand is a story that develops through images that get to
the heart of the matter, with value contents and reputation.
EXPLORE OUR RELATED SERVICES