Account Based Marketing
Marketing and sales, two teams, a single aim
You will obtain leads of the highest quality in line with your business aims.
Account-based marketing allows you to achieve a complete map of strategic accounts for your company to design tailored actions to attract and interact with key people.
When we identify a new prospect, it is not followed as if it were a business, but rather as an individual.
Account-based marketing means having the opportunity to focus resources on a smaller, really interested public, and therefore, more likely to become valid leads. As a result, this will also grow ROI.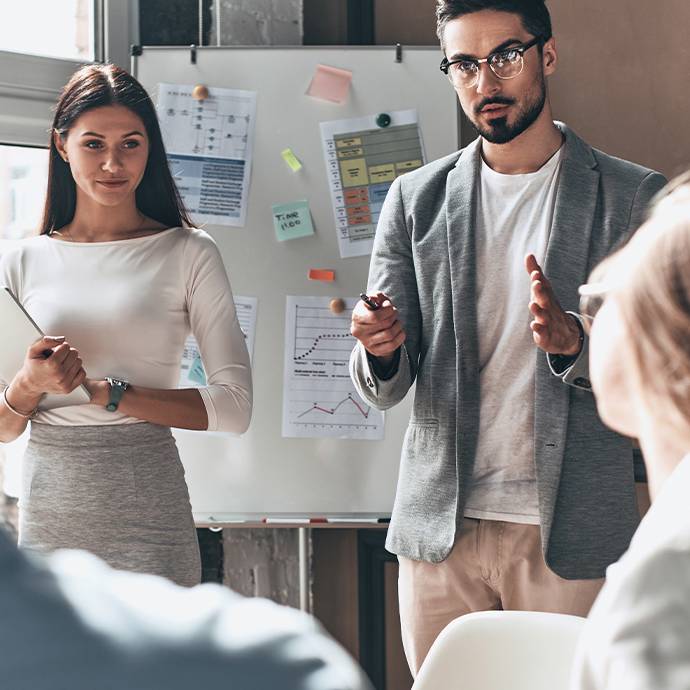 Account-based marketing is not just for new names; it is also for existing clients, working with the hidden opportunities in the company with the aim of maximising their engagement and therefore, triggering cross-sell and up-sell processes.
This is why ABM is often associated with a "land and expand" tactic: campaigns optimised to attract new clients and actions targeted to existing clients.
How do we structure your Account Based Marketing campaign?
We draw in a reference audience for your company
We identify decision makers and direct your communication towards them
We select and create interesting content based on the reference target
We exploit the full potential of your CRM and social media platforms
We measure and track the engagement levels and interactions with buyer personas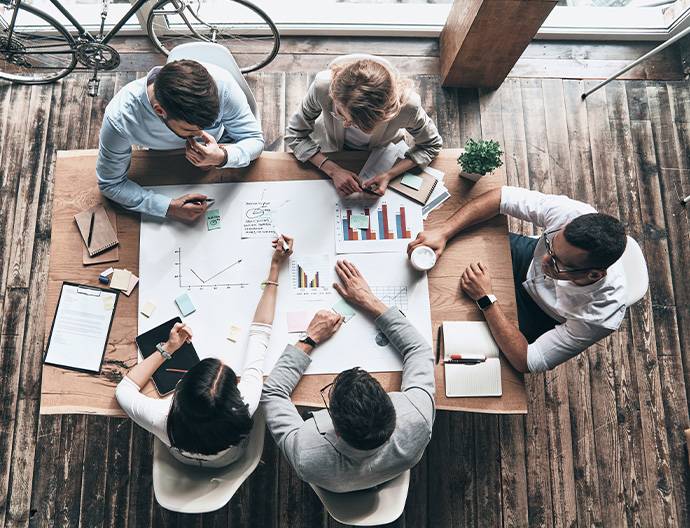 The market is full of opportunities; the important thing is to know how to identify, qualify and close them.
EXPLORE OUR RELATED SERVICES