LET'S GET TO KNOW EACH OTHER
Human to Human
People marketing!
Our team has the skills you need to guide your company towards achieving marketing and sales opportunities.
H2H means "human to human".
A more human way of dealing with companies, dealing empathetically with their real needs and finding a response to their individual requirements.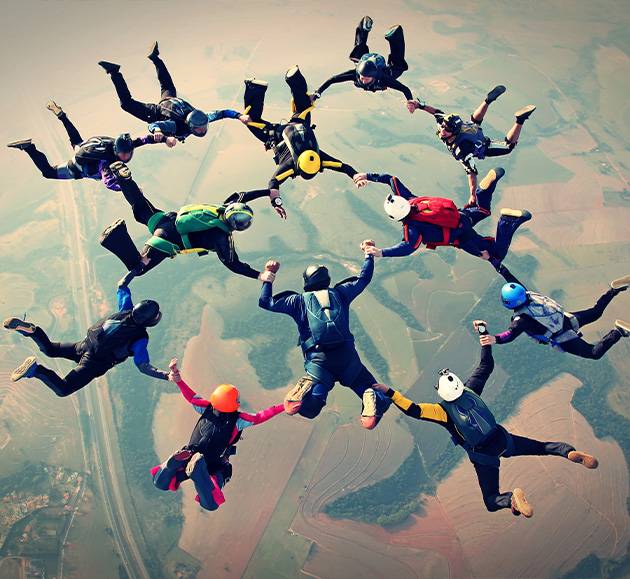 Communication aimed at people is not just an aim but also a mental attitude.
Team Connection H2H
Marketing of people
We have over 10 years of experience in helping tech companies to structure bespoke marketing strategies.
Our clients see us as an extension of their sales and marketing departments. We apply an agile working method that allows us to be efficient, flexible, and always in lockstep with our clients and their aims.
We support our clients on major markets,

Italia

.