COPYWRITING
We create content that speaks to people
Do you need to write value content that aims to help your team to communicate effectively with your reference public?
We work with you the whole way: from planning, design, and creation, through to the publication of your content.
We use a communication tone that can help you transmit your philosophy and values, as well as to highlight the benefits of your solutions and services.
We adapt your tone of voice according to four key elements:
Personality and values of your brand
Your target public
Communications channels
Reference market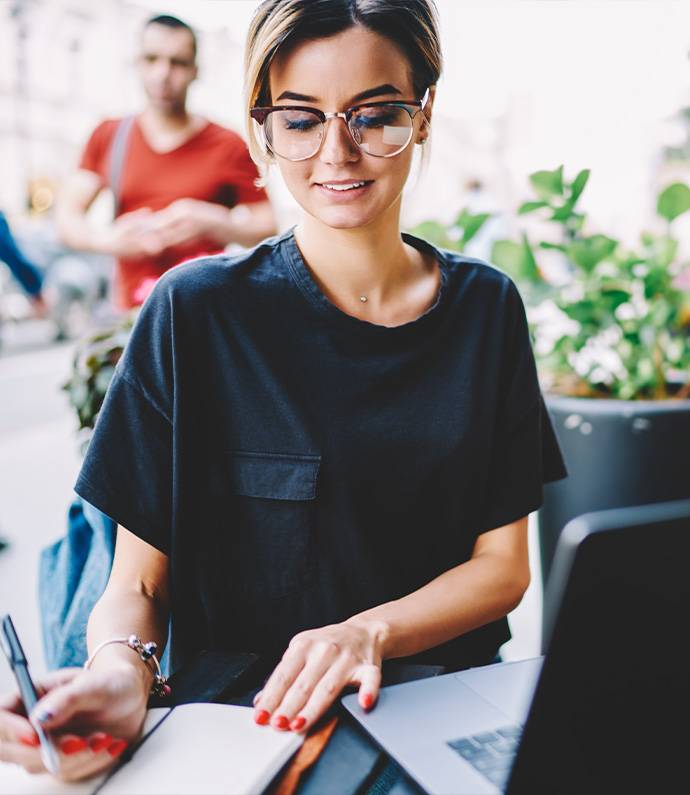 We work with you to create effective communications strategies by preparing content of value according to context, target audience and the impact you want to achieve.
What content do we create for you?
Infographics
Social Media Content
Case Studies
EBooks
Press Releases
Articles
Brochures
Web Content
Newsletters
Storyboard Videos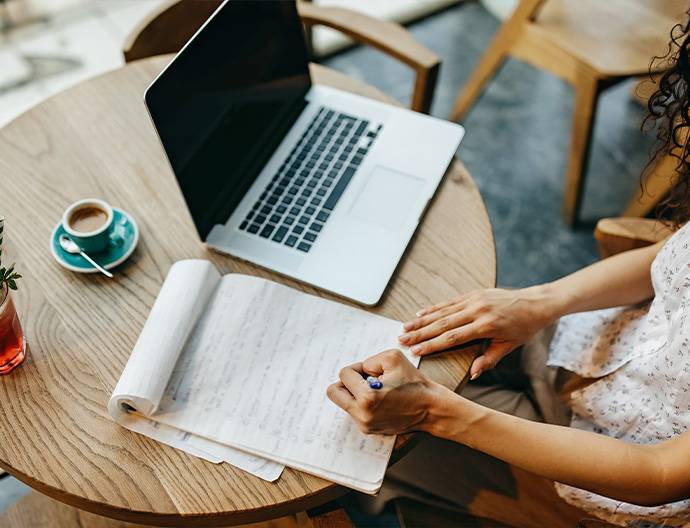 We create high-value content to position
your brand effectively.
EXPLORE OUR RELATED SERVICES